On September 28th, 2017 an initial meeting of the I3 project was held in Sofia, organised by the lead partner the Bulgarian Economic Forum.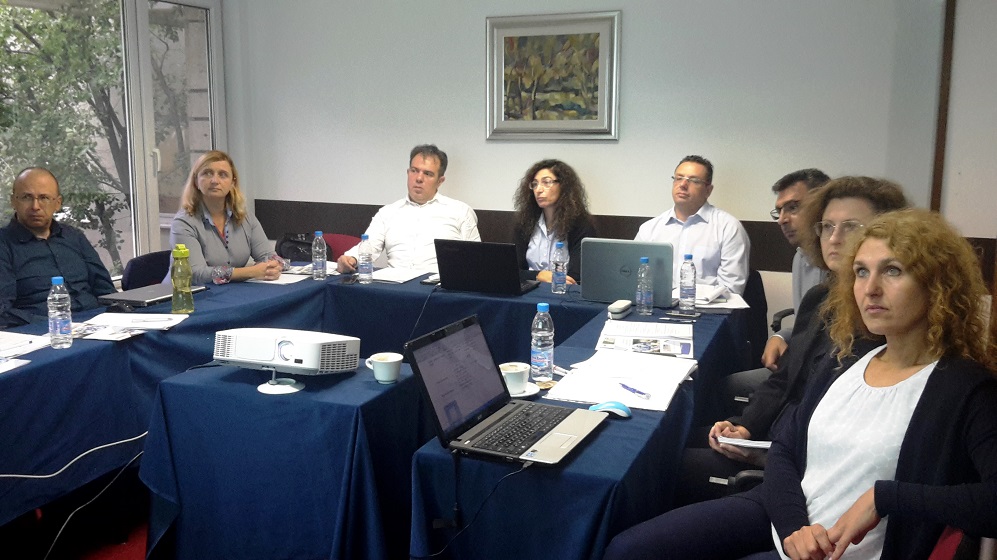 I3 (Education for Ideas, Inventions and Innovations for Entrepreneurship) is project for promoting territorial development, cooperation and support the competitiveness of the Balkan – Mediterranean area by developing, establishing and promoting entrepreneurial learning and knowledge transfer model (Ideas, Inventions, Innovation – I3) for educating students and entrepreneurs.
This meeting was attended by all project partners where they had the opportunity to get to know each other, to present their organizations and to enable the Balkan Economic Forum as a leading partner to present the project plan for fulfilling the activities that follow.
I3 is a project selected for financing in the 1 st call of The Balkan Mediterranean Program. I3 is implemented by 6 project partners from 5 countries. The Bulgaria Economic Forum is t the lead partner.
I3 begun on August 1 st , 2017 and is expected to end on July 31 st , 2019.